MYSTERY MOUSE-BIRD COMPETITION 2022
The assignment (with a wink) was; note the features of the bird portrait on the back of the mouse, also note its tail. The birders who participated played the game in the field with me. They didn't use a book or the internet to look up species. Scroll down for the solution.
De opdracht (met een knipoog) was; let op de kenmerken van het vogelportretje op de rug van de muis en let daarbij ook op zijn staart. De vogelaars die meededen speelden het spel in het veld met mij. Ze gebruikten geen boek of internet om soorten op te zoeken. Scroll naar benden voor de oplossing.
.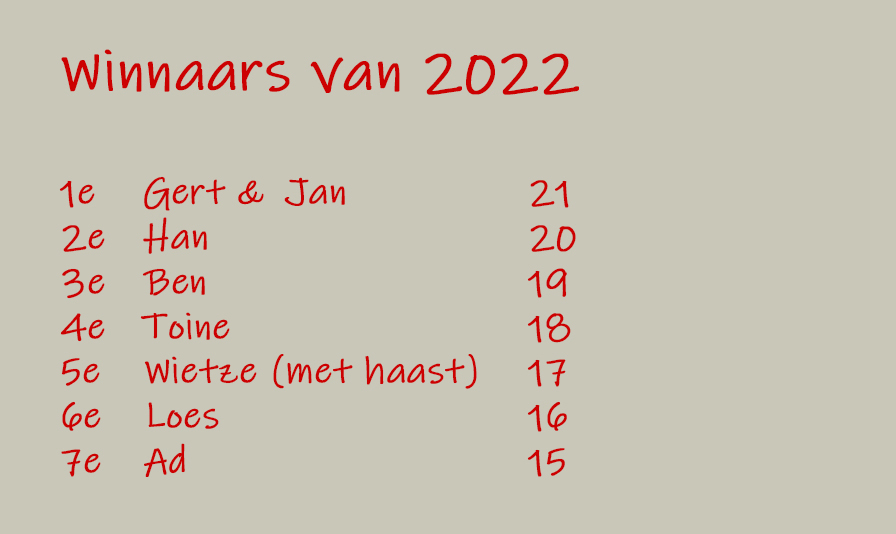 Solution / Oplossing 2022