TENERIFE - JULY 2007 - For photos of flora and fauna scroll down.
Tenerife is a beautiful island. It took a long time (more than 10 years) before I really picked out the photos.
On the day of our departure (30 July 2007) the island was on fire. It hurt that the mountainside where I saw
Laurel Pigeon (Columba junoniae) and Bolle's Pigeon (Columba bollii) - but also where I photographed
many beautiful plants and butterflies - was completely on fire.
At the airport it was still 49.9 degrees Celsius at the end of that afternoon. That was through a combination
of fire and a strong Sahara wind. I took a picture near the airport, the smoke you see came from the
other side of the island.
It was the biggest ecological disaster that the Canary Islands ever hit.
Between Los Realejos, El Tanque and Santiago del Teide 1/3 of all the forest was destroyed, some 15,000 hectares.
Eventually almost a thousand houses were burned. The fire was presumably lit. A sad end to this holiday,
yet I am happy with everything I saw and I hope that nature has recovered after all these years ...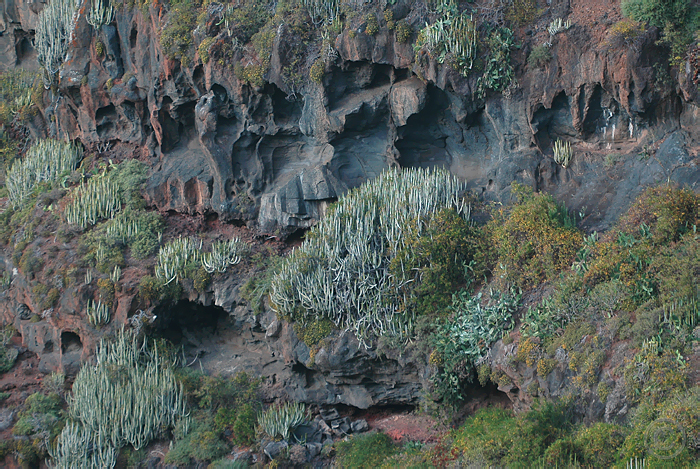 Tenerife - Santa Úrsula, 19 07 2007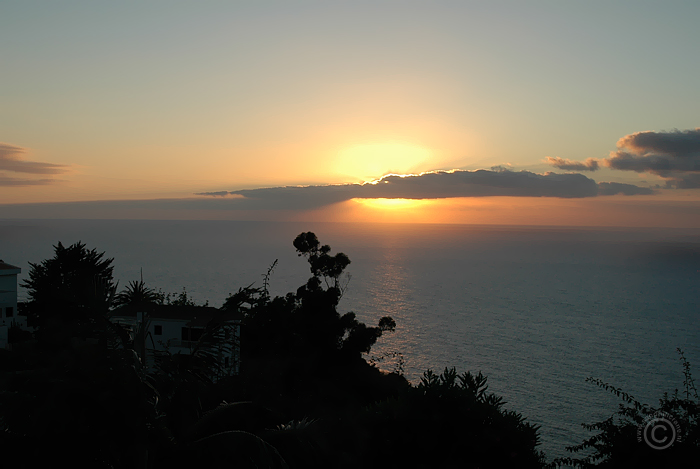 Tenerife - Santa Úrsula, 22 07 2007


Tenerife - 'Punta de Teno', 20 07 2007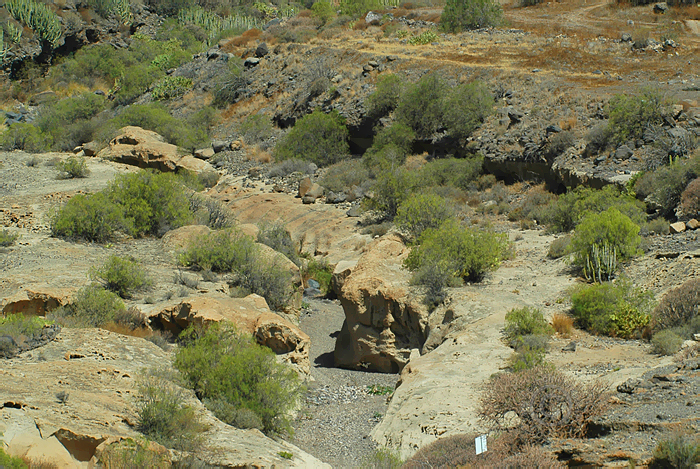 Tenerife - Embalse de Ciguaña, Los Abrigos, 26 07 2007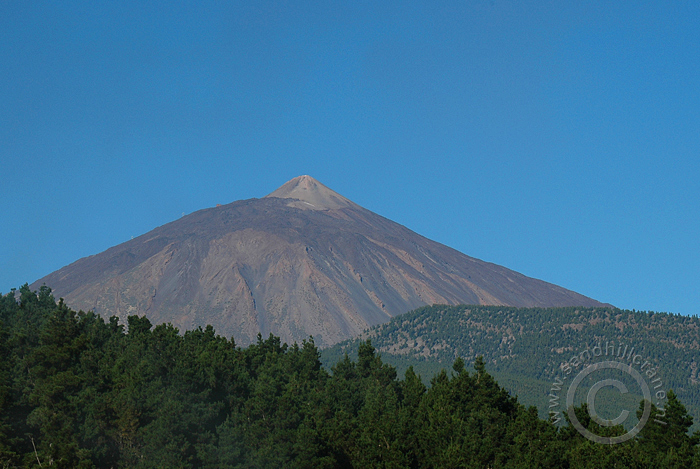 Tenerife - 'El Teide', 23 07 2007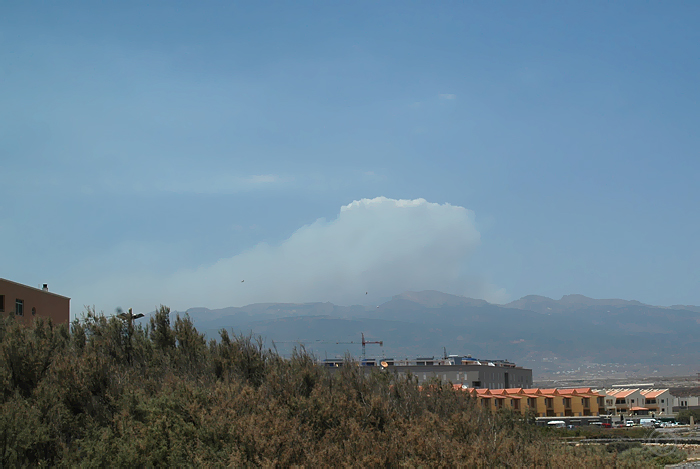 Tenerife on fire - El Médano, 30 07 2007

FAUNA OF TENERIFE, JULY 2007 (Still with old equipment, Nikon D70, Sigma 170-500)
FLORA OF TENERIFE, JULY 2007 (Nikon D70, Sigma 170-500)